Our NU Scholars Team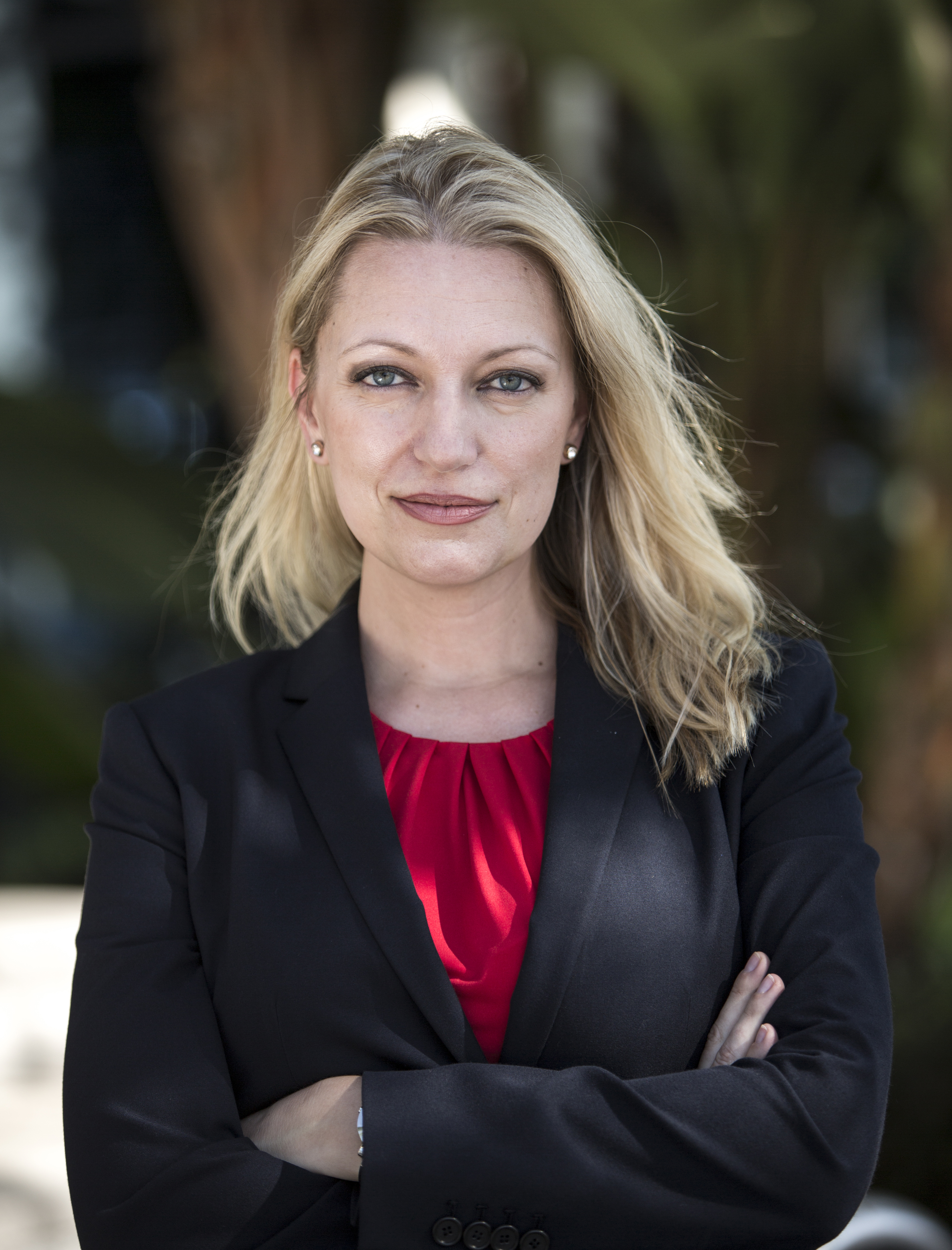 Patricia R. Cardozo, MA
Associate Director, NU Scholars Program
Patricia was hired at NU in 2017 to create and administer the NU Scholars Program, based on Dr. David L. Andrews' vision. She is proud to be a NU alumna, having earned her Master of Art, English in 2012 (while pregnant with her second daughter). The capstone she wrote in her grad program at NU was converted into a published article in the Fastitocalon: Studies in Fantasticism Ancient to Modern (2014). Patricia holds an MA in Women's Studies from SDSU, and she received her Bachelor's in Critical Gender Studies, graduating Magna Cum Laude, from UCSD in 2001. She earned her Diversity + Inclusion Certificate from Cornell in 2019.
Patricia has over 15 years' experience in higher education. She had taught transfer-level English at Grossmont College for over 10 years. At Grossmont, her service included being elected as a faculty senate representative, a member of the Diversity, Equity, Inclusion Committee, and she was awarded several grants to advance equity work. With students, she co-founded the Critical Theory Film Club. At SDSU, Patricia taught Women, Images, and Ideas and Women in Literature for the Women's Studies Department. She also had the roles of Assistant Coordinator and Assistant Director in the Liberal Studies Program, where she also co-taught the senior seminar.
For NU Scholars, Patricia was instrumental in designing and piloting the first digital badge in Effective Leadership at the university. Patricia is committed to providing an exceptional student experience, implementing high-impact practices in co-curricular programs, and creating the next generation of leaders to ensure a strong 21st century citizenry. At National University, Patricia is the chief administrator for the NU Scholars Program and the Center for Student Engagement and Activities.